Adopt A Llama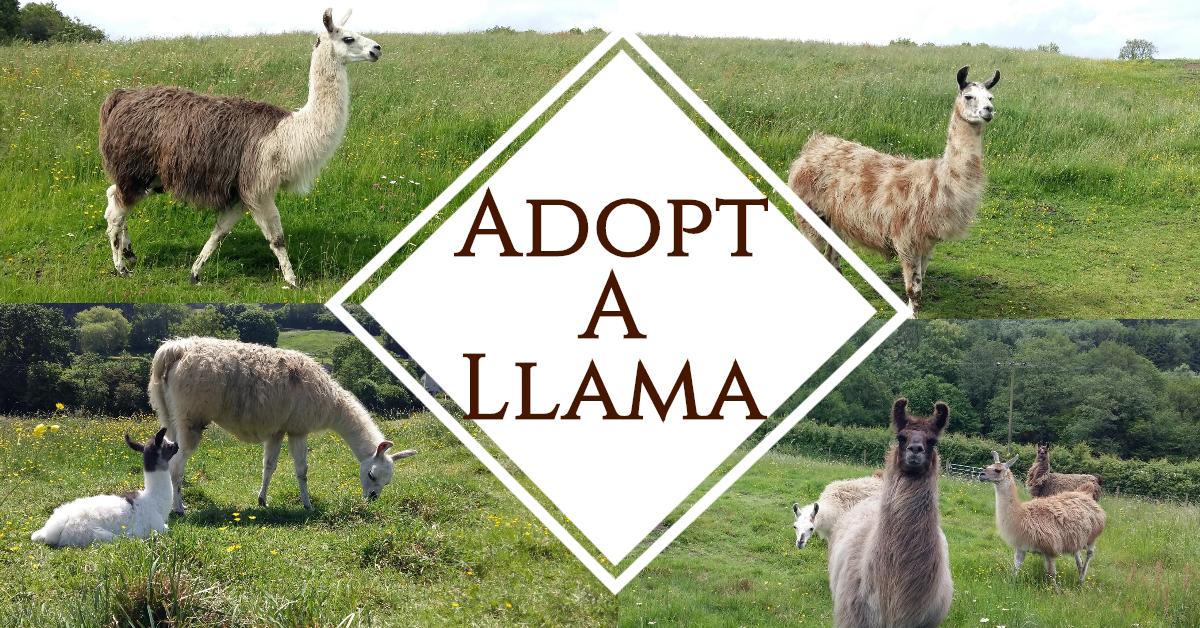 Look no further, the answer to the perfect gift is just a click away!
Flowers fade and chocolates get eaten too quickly, so why not treat the llama or animal lover in your life to a gift that lasts much longer?
Adopting one of our llamas makes a truly unique gift and lasts for an entire year, starting on the date of your choice. The adoption pack contains lots of llama goodies, but most importantly also includes a voucher inviting the lucky recipient to book a visit to come and not only meet their special llama, but also to spend time amongst the entire herd.