Just for Fun
Scroll down to discover a range of llama-themed things that have made me chuckle. From cartoons and funny looking llamas, to candid snaps of our own herd - hopefully there's something here that will raise a smile for you too.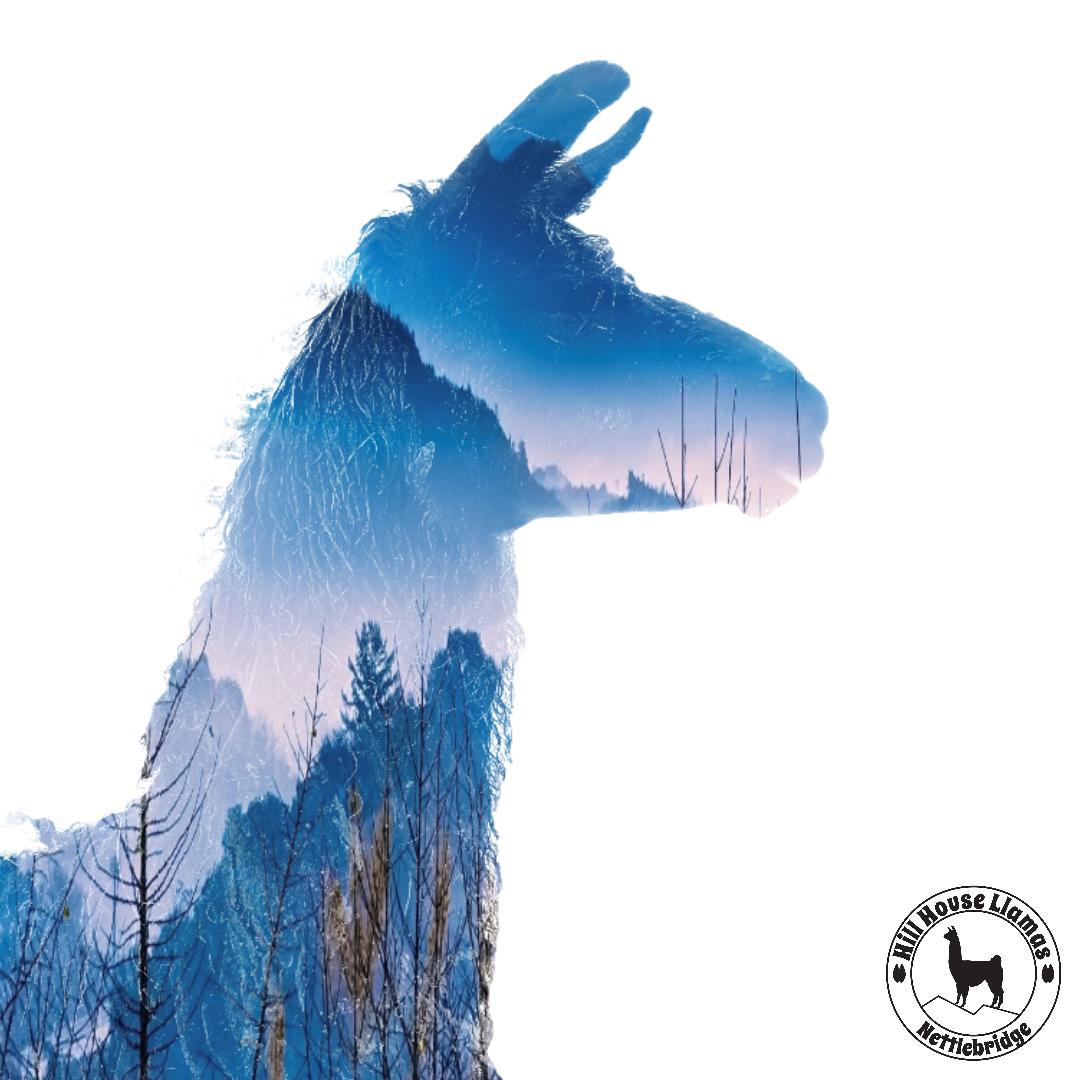 Freddie, as you've never seen him before!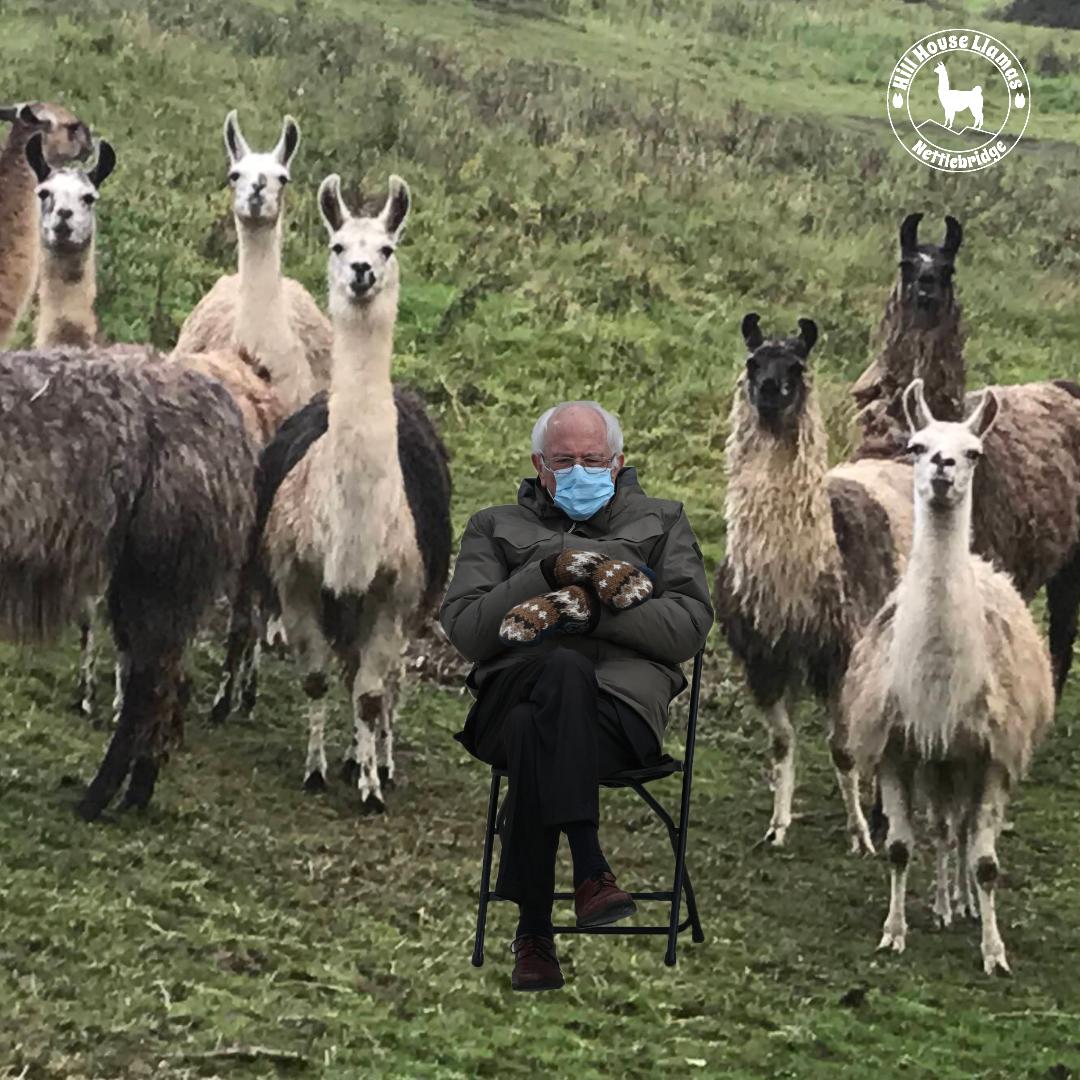 Some of the llamas join in the Bernie Sanders' #BerniesMittens fun!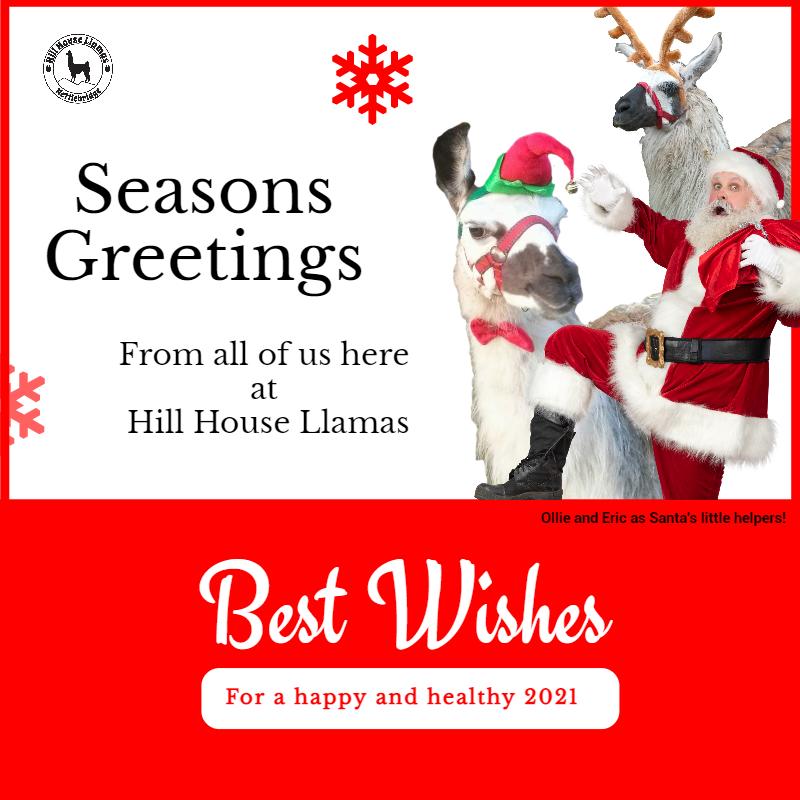 Merry Christmas, 2020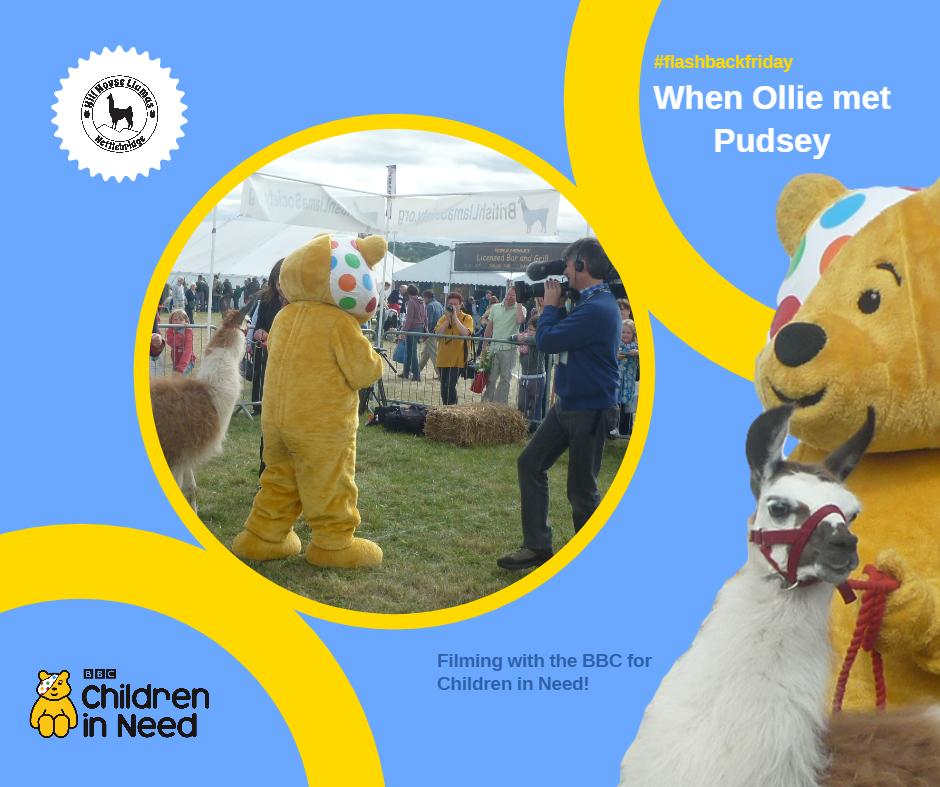 Famous Ollie!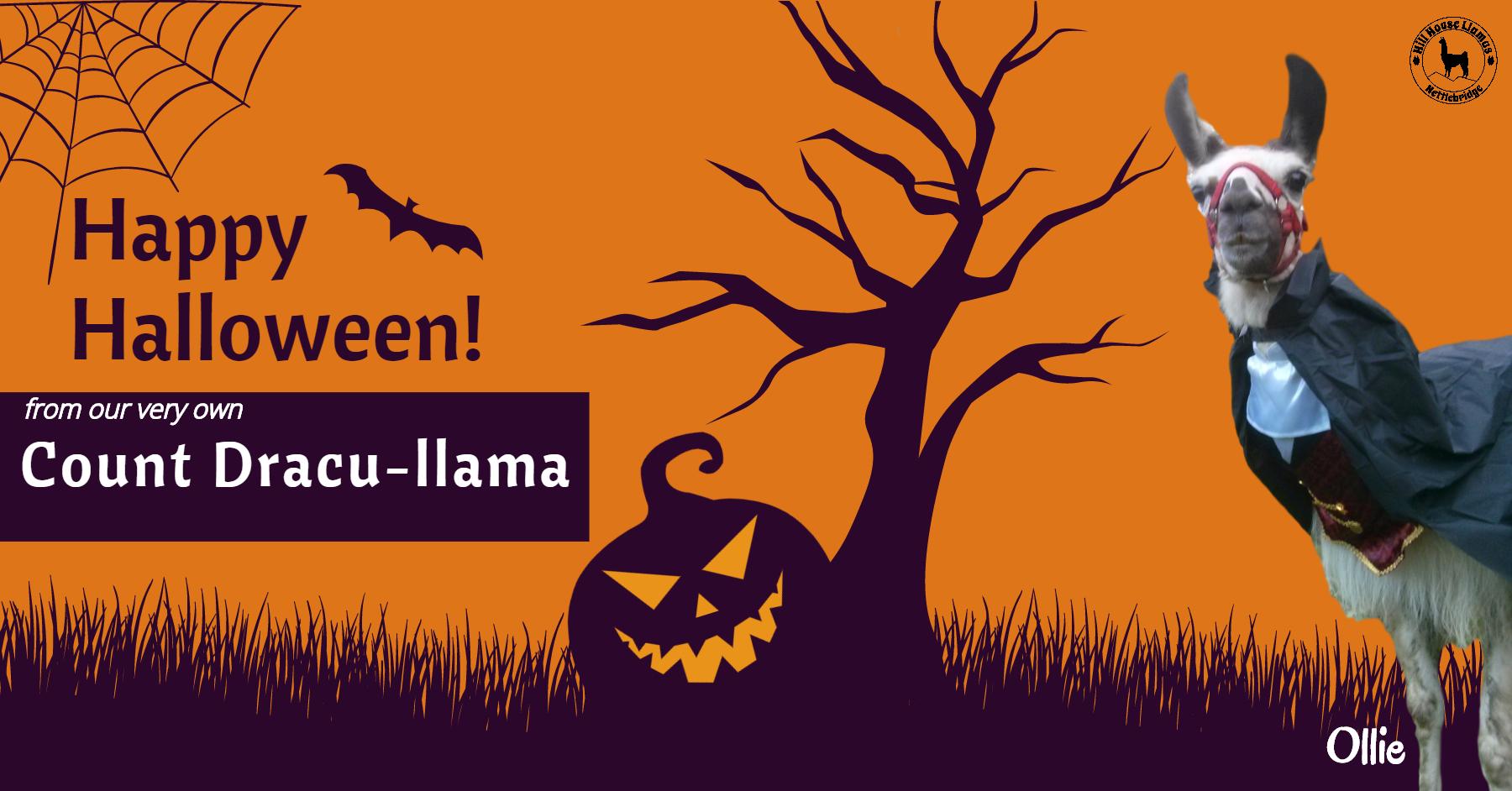 Halloween, 2020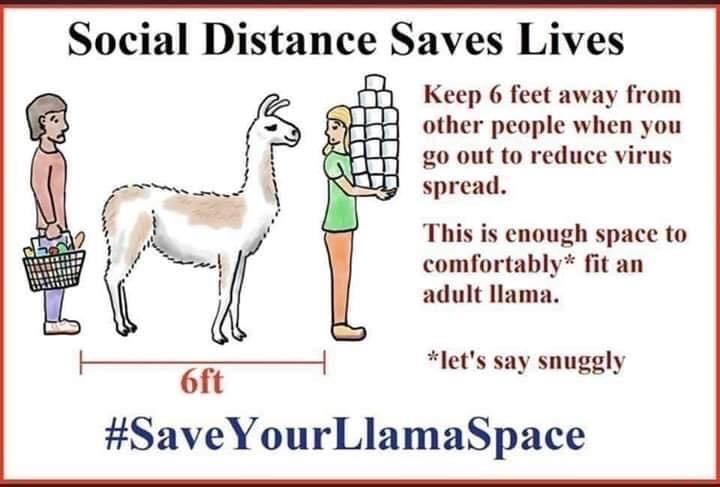 These new social distancing rules are very easy for us llama folk to understand!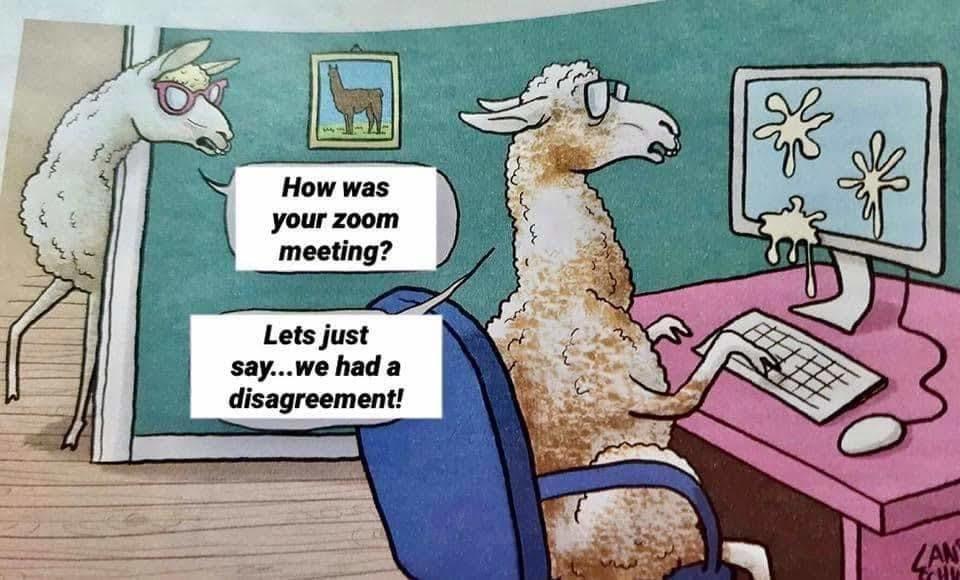 Pinched from the internet!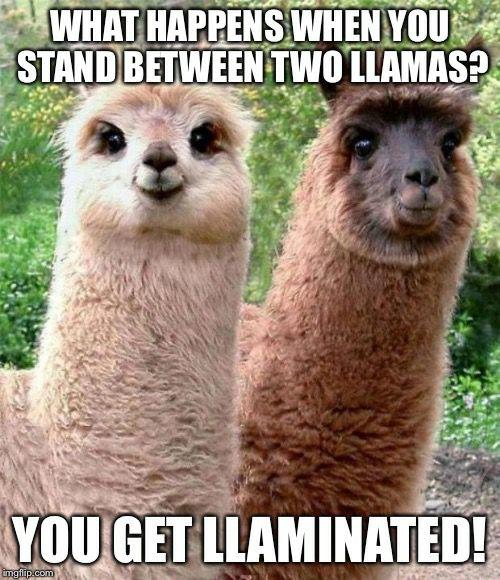 llama meme (alpacas)