Look at all the things we do!
Llama (and alpaca) Gifts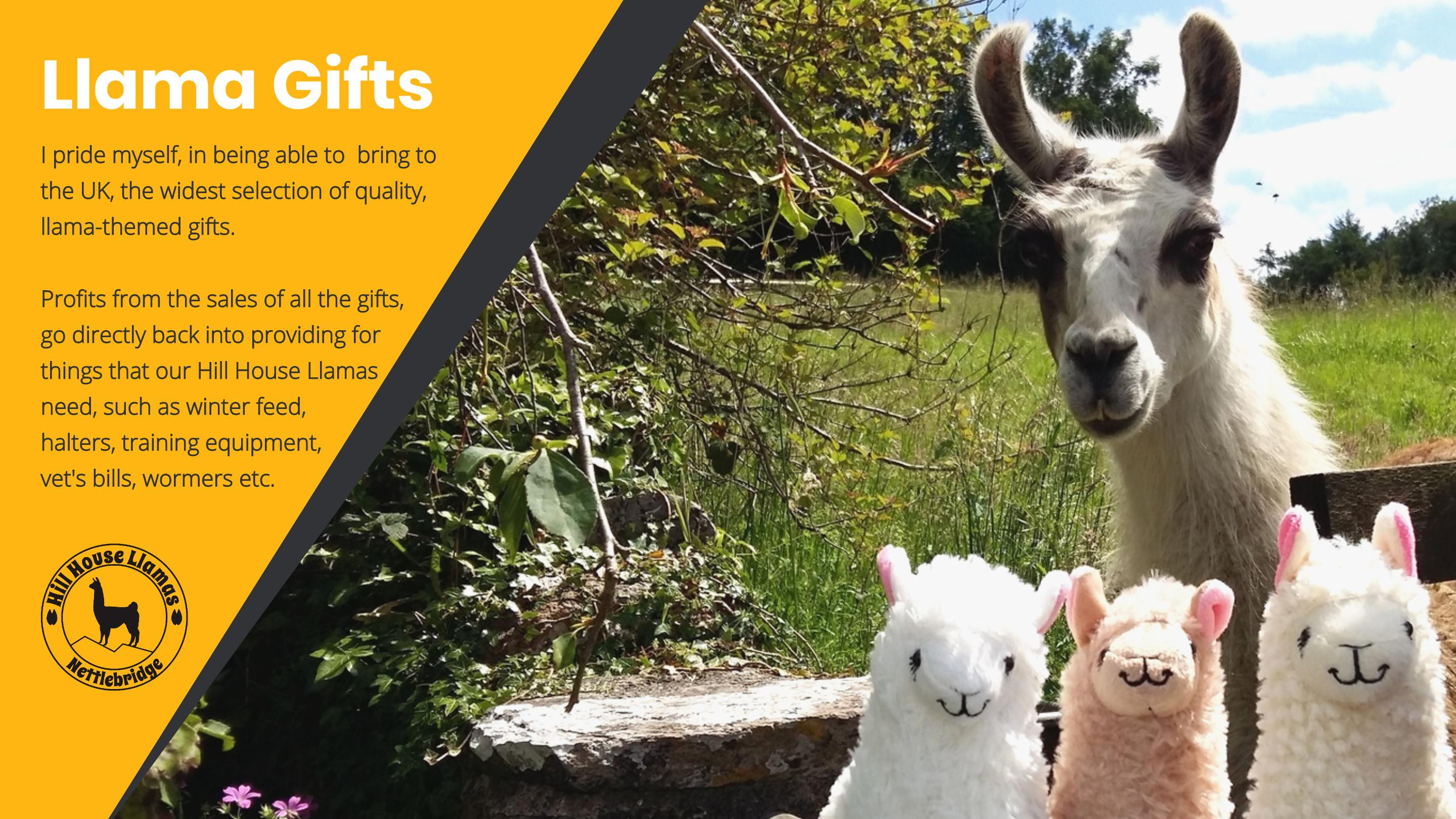 Hen Parties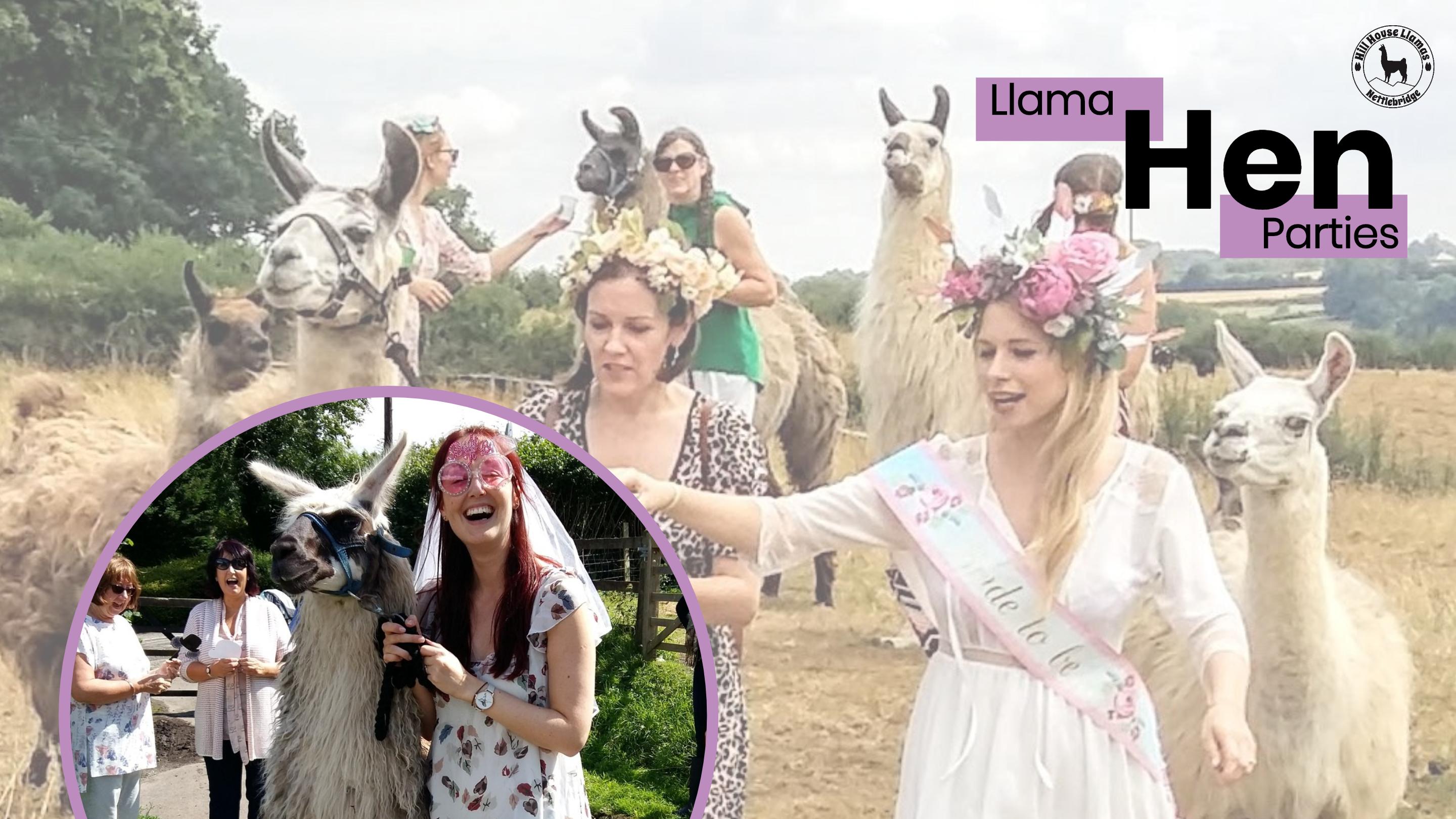 Children's Birthday Parties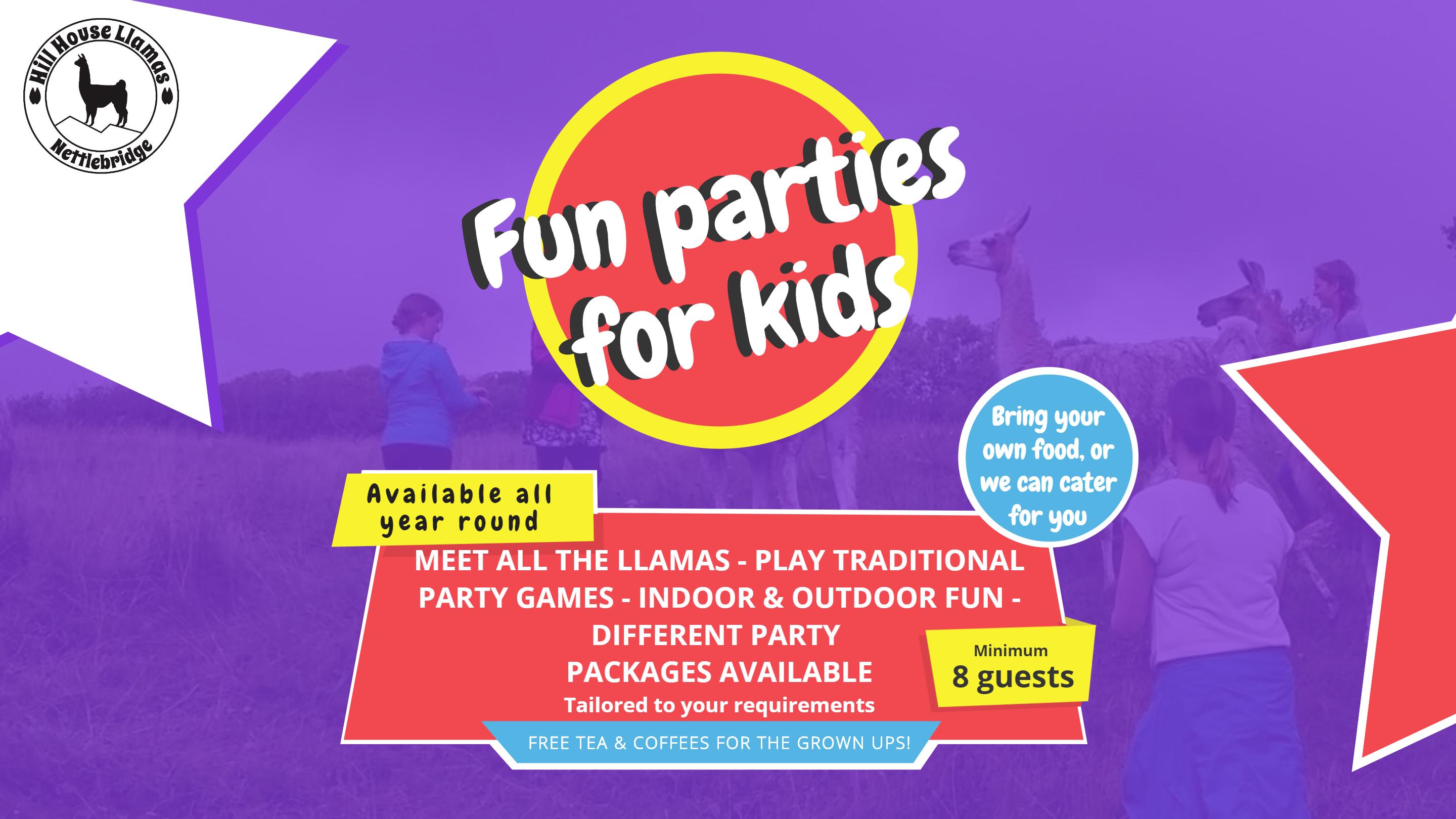 Llama Agility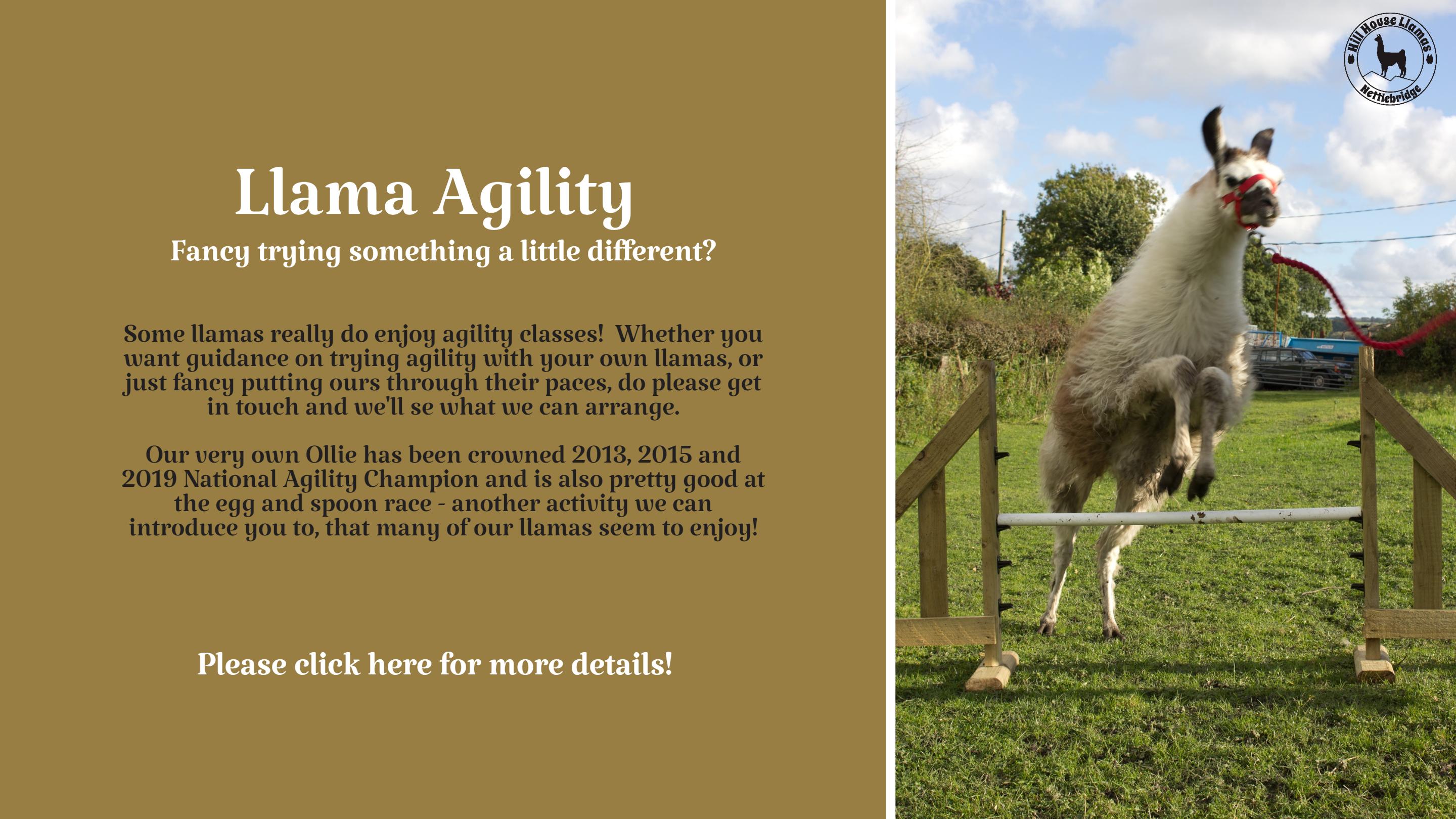 Adopt a llama scheme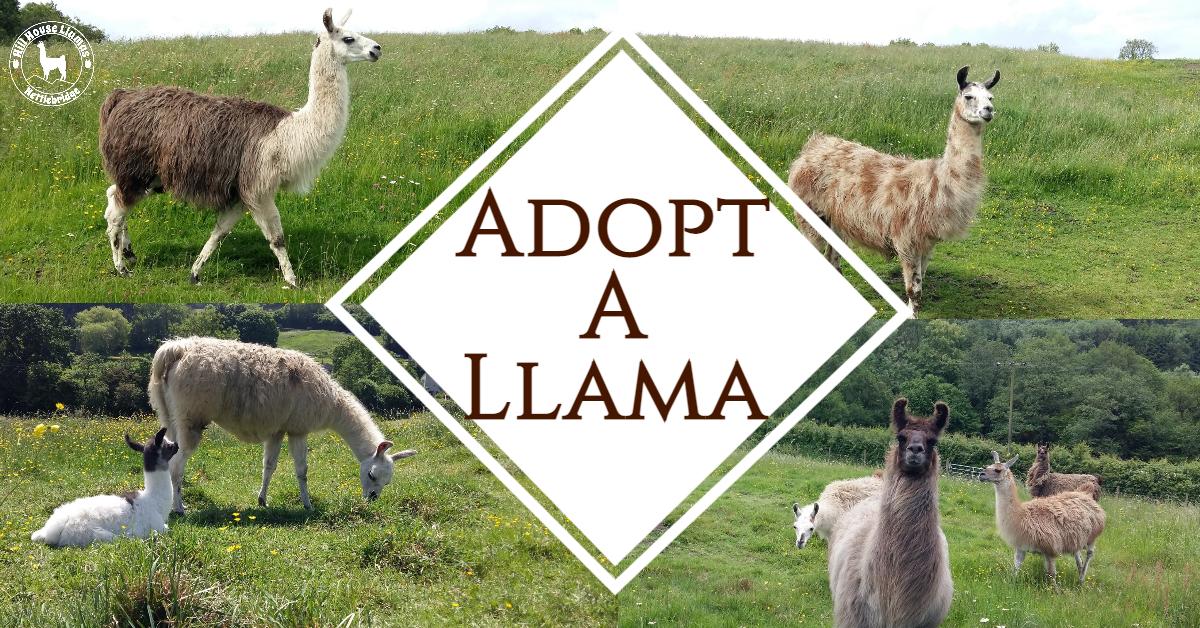 Arts and Craft events
Since 2011 we have been running classes for varying interests - photography, arts and crafts and relaxation
Become a llama-farmer for a day
fantastic and unique gift idea for that llama-mad person in your life. Suitable for anyone between the ages of 9 - 99
Talks to Schools, Clubs and Associations
I can bring a llama (or two) to your school, Club or Association meeting for an interesting and highly different experience. I can also deliver power point presentations in a classroom setting, or if you prefer can accommodate groups here at Hill House for the ultimate learning experience.
Bespoke sessions for people who seriously plan to become a llama farmer
Half-day or full day sessions
Llamas available to hire for film and TV work
Think you recognize a couple of our llamas? You may well be right! Several of our llamas have built up a wealth of experience in film, TV and photographic shoots. I am licensed to transport the llamas to you; or if you prefer, can suggest locations in Somerset that may suit your requirements. All our llamas are highly trained, well behaved and just love looking at a camera!
Here we are on a shoot with the BBC / Children in Need.
filming for BBC / The One Show
filming for C4 documentary