Coronavirus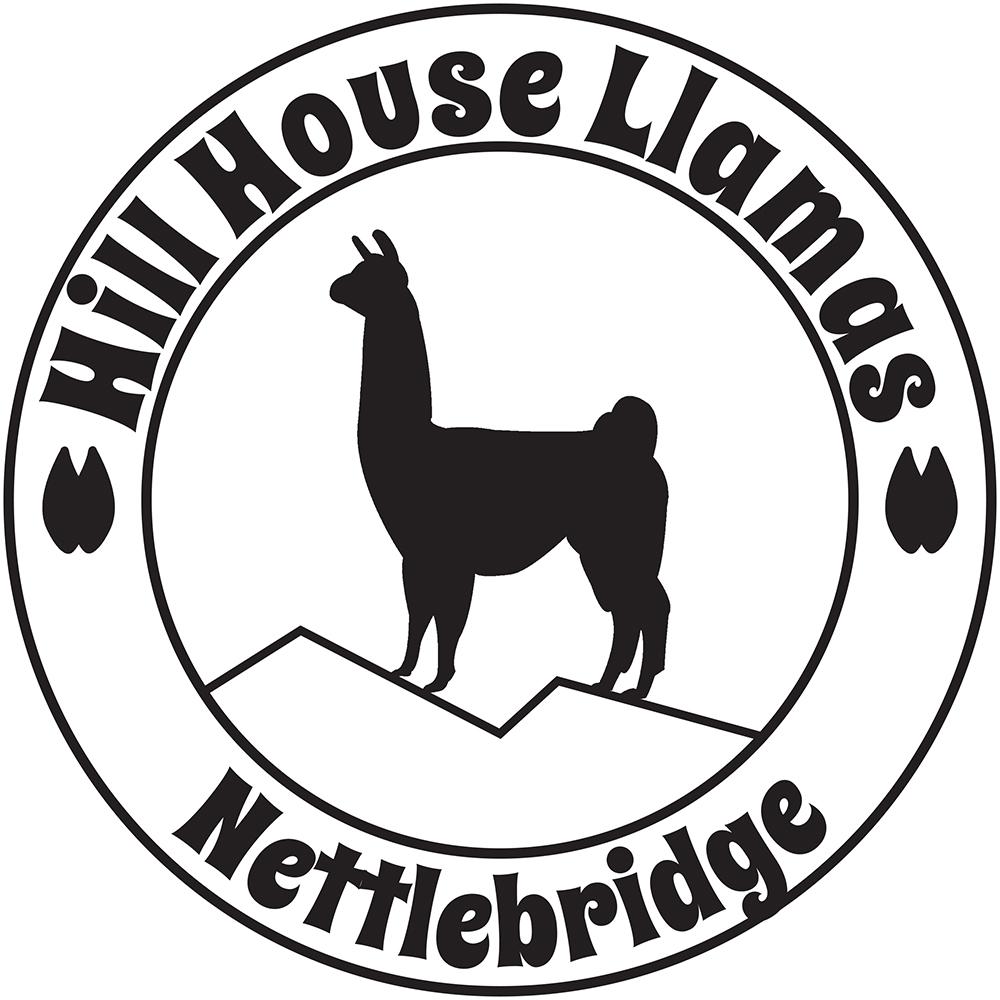 Keeping you safe during the coronavirus pandemic
Visits to Hill House Llamas are by appointment only. At the time of booking we will take your telephone number, email and postal address. This is so we can check before you travel that it is safe for you to visit us and for us to host your visit. Any visits that have to be re-arranged will be given future priority.
We are limiting the number of humans (and households or bubbles) that attend for each session in line with current Government guidelines. Each visit will now consist of one staff member and just your party. We have changed our diary to enable more sessions, staggered throughout the day, to accommodate the smaller numbers of visitors at any one time and to allow for complete sanitisation between visitors.
We are asking all our visitors to try and arrive around 5 minutes before your visit is due to start and hard as it is, leave promptly after your session has ended! You will be met on arrival and shown where to park, which will be the opposite side of the yard to our next expected visitors. Social distancing is observed at Hill House Llamas and you are asked to maintain 2M/6ft distance from anyone not from your party.
Each household/bubble will have the opportunity to use our toilet facilities prior to meeting the llamas and before you leave to return home. The toilet block is sanitised between each session, as well as at the start and the end of each day.
Masks/face coverings must be worn in the shop by both staff and visitors. We request that you let us know at the time of booking if you are medically exempt from wearing a face covering, then we won't request that you use one on the day.
The initial welcome and introductory chat will now be undertaken outside and we regret that at this time we are unable to provide the usual free tea and biscuits on arrival! All booked experiences involving food can still go ahead, but the food will be pre-packed, 'take-away' style from a local caterer. We can discuss this at the time of booking.
It is important to realise that there is a risk of all animals, (including llamas) to carry the virus on their fur and skin. It does appear that the virus cannot survive for long periods of time on this surface (around 4 hours), but as an added precaution we will rotate the llamas being handled and ensure each one has at least 12 hours between prolonged, close contact with a visitor. We request that at this time you don't hug, kiss or cough/sneeze over the llamas and for your own protection use hand sanitisers before and after handling the llamas.
The ropes you use to lead your llama with, will all have been sanitised prior to you using them. Staff have their own lead rope and won't touch yours, apart from in the unlikely event of an emergency situation. Staff will open and close all gates, handle agility equipment and anything else (such as grooming brushes) will all be sanitised before and after use.
Above all, we want you to enjoy your visit to us!
If we all work together to keep each other as safe as possible, you can relax and enjoy the llama experience.
We look forward to welcoming you to Hill House Llamas very soon